HELLO ALUMNAE!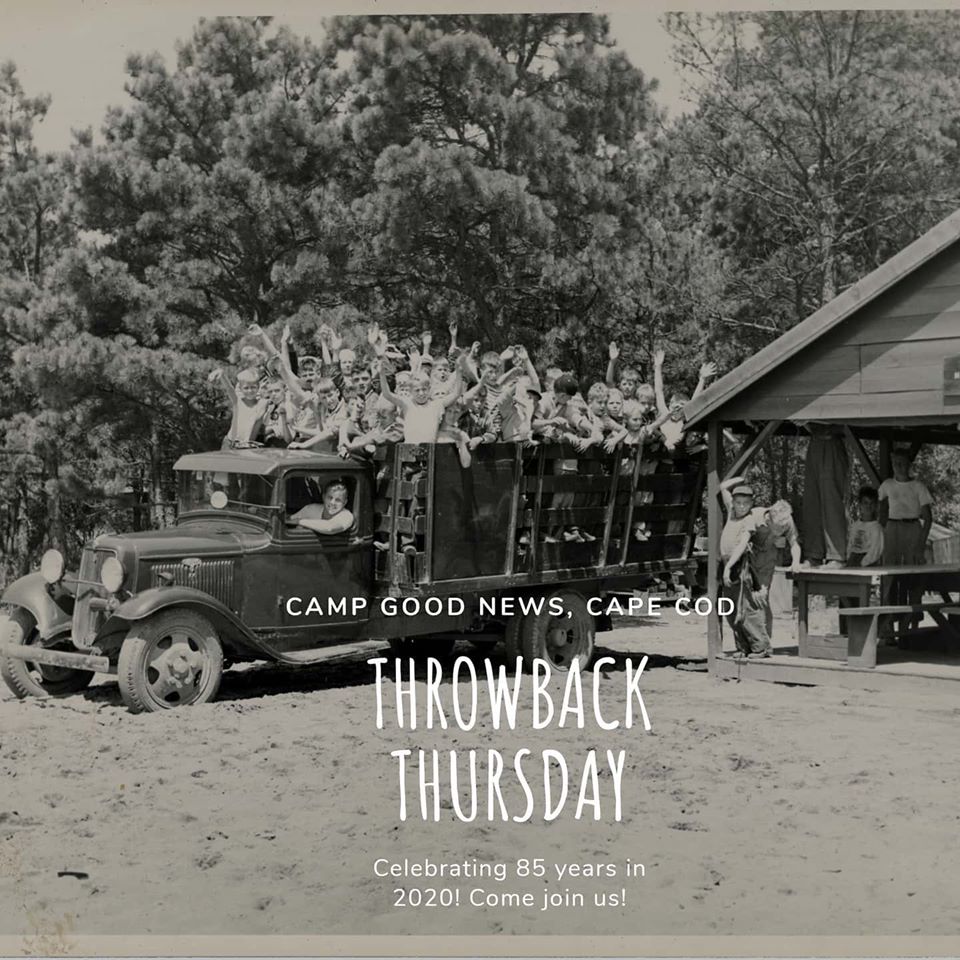 We are excited to dedicate this section of our site to past campers and counselors of Camp Good News Cape Cod. We would love to keep in touch with you and request that you update your contact information . The best way to stay updated on all things Camp Good News Cape Cod is to follow us on Facebook.
[ninja_forms id=2]
Upcoming Events
SAVE THE DATE! July 17 – 19, 2020 – Alumnae Weekend
We invite camp alumni, friends and family to join us for an Alumnae Weekend, to remember and relive your camp days, see old friends from camp and enjoy fun activities. More details to come soon!